Dear Madam / Gentleman ,
Could you give me any message about how to get EPICS ?
I meant that I want to use EPICS to develop my application program.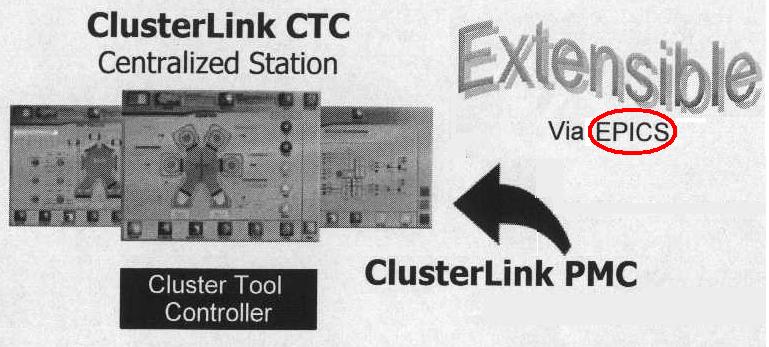 Maybe I had to buy EPICS toolkits .
Where do I buy it ?
( I reside at Taiwan .)
How much ?
Thank you very much.
Best Regards ,
Gina Huang
Synergy Integration Technology, Inc.
5F-1, No.26, Tai Yuen St., Jubei City,
Hsinchu, Taiwan, R.O.C.