EPICS Collaboration Meeting 2013
The Spring 2013 EPICS Collaboration meeting was jointly hosted by STFC ISIS and Diamond Light Source and took place at the Rutherford Appleton Laboratory within the Harwell Oxford campus on the 29th April - 3rd May 2013. It consisted of two days of training and pre-meeting sessions followed by the main EPICS meeting on the final 3 days of the week.
*View the photo gallery here*
(Experimental Physics and Industrial Control System) is a set of Open Source software tools, libraries and applications developed collaboratively and used worldwide to create distributed soft real-time control systems for scientific instruments such as a particle accelerators, telescopes and other large scientific experiments.
These collaboration meetings provide a chance for developers and managers from the various different sites to come together and discuss their work and progress, and make plans for the future. They give a chance to see what is being done at other laboratories, and to review the specifications for new tools or enhancements to existing ones in order to maximize their usefulness to the whole community and avoid duplication of effort.
For further information, please contact the Epics 2013 conference team at [email protected]
Registration
Registration is now closed.
Participants should note that once their registration is complete, their name and affiliation will automatically appear on the delegate page of the EPICS2013 website. If you do not wish for this to happen, then please email the EPICS 2013 team.
We recommend that once your registration is complete, you book your accommodation. For details on local accommodation venues, please visit the accommodation pages of the website.
For letters of invitation or for Visa application assistance, please email the EPICS 2013 team.

__________________________________________________________________________________
Our Sponsors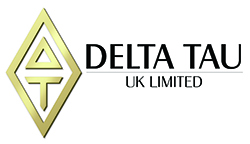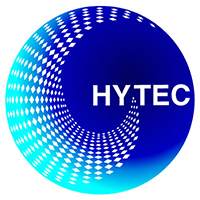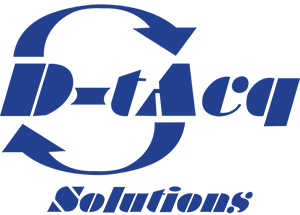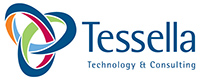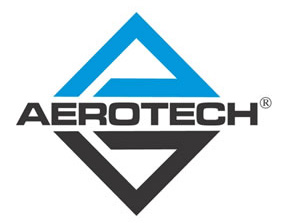 __________________________________________________________________________________