Accommodation
| EPICS 2013
Accommodation
Accommodation is not included in the delegate fee but we have a number of rooms reserved at local venues. Please remember to quote the specified booking reference when making contact to ensure you receive our preferred rates. Rooms will be allocated on a first come, first served basis.

Transport will be provided to the EPICS 2013 venue at the Rutherford Appleton Laboratory from The Cosener's House and Abingdon Four Pillars Hotel for the duration of the EPICS meeting - Wednesday 1st May to Friday 3rd May
---
The Ridgeway Guest House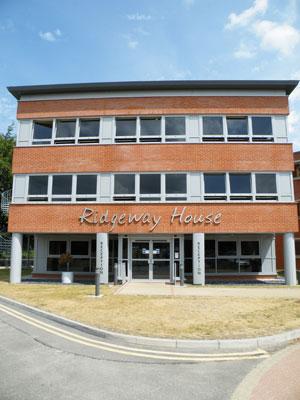 Ridgeway house is conveniently located within a few minutes walking distance of the main EPICS meeting venue.

£55.20 per night including breakfast. Booking reference 60872. Contact The Ridgeway Guest House
---
Cosener's House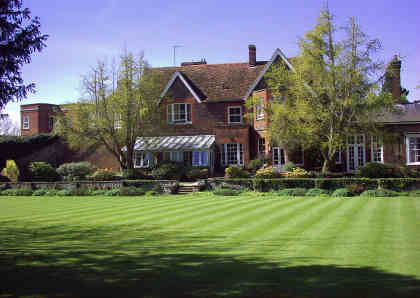 The Cosener's House occupies a picturesque Thames-side position in the grounds of the mediaeval Abbey of Abingdon, 9.5 miles from the main EPICS meeting venue at Harwell Oxford.

Transport will be provided to the EPICS 2013 venue at Harwell Oxford from The Cosener's House for the duration of the main EPICS meeting - Wednesday 1st May to Friday 3rd May

£55.20 per night including breakfast. Booking reference 61673. Contact The Cosener's House
---

Situated 8 miles from the main EPICS meeting venue, The Four Pillars offers a range of modern facilities and a warm welcome for business and leisure guests.
£89.00 per night including breakfast. Please click here to go to our dedicated booking page. You will need to enter these details:

Group ID: 79244
Password: 1593


---
Transport will be provided to the EPICS 2013 venue at Harwell Oxford from the Abingdon Four Pillars Hotel for the duration of the main EPICS meeting - Wednesday 1st May to Friday 3rd May. Pickup time and location to be advised.