---
Hi£º
Recently I compile the masarServer according to the user manual£¬all work well except when I run the masarService. The error is bellow.

Bellow figure is my release.local setting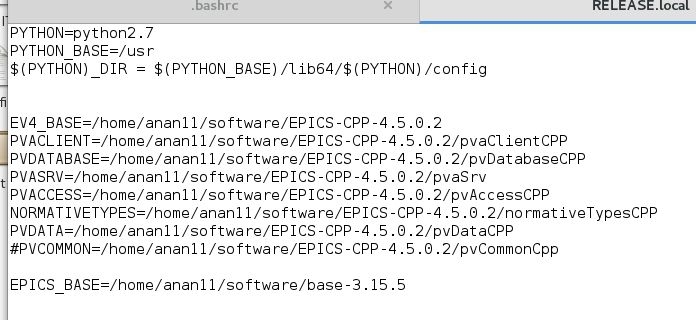 I also read this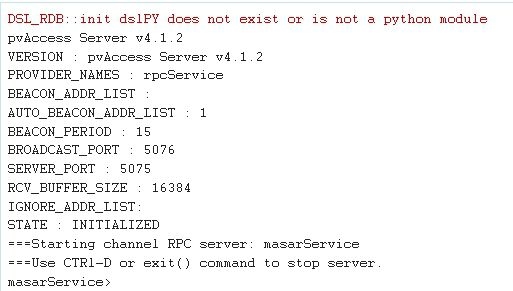 which means either the PYTHONPATH is not set correctly, or MASAR database can not be found or not writable. Check PYTHONPATH, MASAR_SQLITE_DB and its permission.
the bellow is my .bashrc to set the PYTHONPATH
and I just use the example database and I use the command line can open the masar.db.All the command I run in the root account.It seems no error,and I have no idea. Can someone help me? I am looking forward your answer.Thank you very much!
---
Navigate by Date:

Navigate by Thread: